Find out about our passion for all things data and compliance in this short animation about what we do in DBS Data.
Our vision is to be the most trusted source of compliant and innovative sales and marketing data solutions. We have almost 30 years of experience working with B2B and B2C sales and marketing data and our team is all fully qualified in data compliance.
Why not talk to us today about how we can help you with your data challenges.
Our B2B and B2C marketing data is unrivaled in volumes, depth, compliance and quality but the most important thing about our data is our expertise in it. We are a team of data experts who are passionate about data.
So that you don't have to be…..
B2B Marketing
An unrivalled B2B BusinessBase universe of over 3.7m actively researched company records with more than 8.2m decision makers by job function.
» Read On
B2C Marketing with DBS LifeBase
DBS LifeBase - the most up to date, compliant consumer universe of more than 45m offline and online consumers combined from a whole range of sources to provide complete insight.
» Read On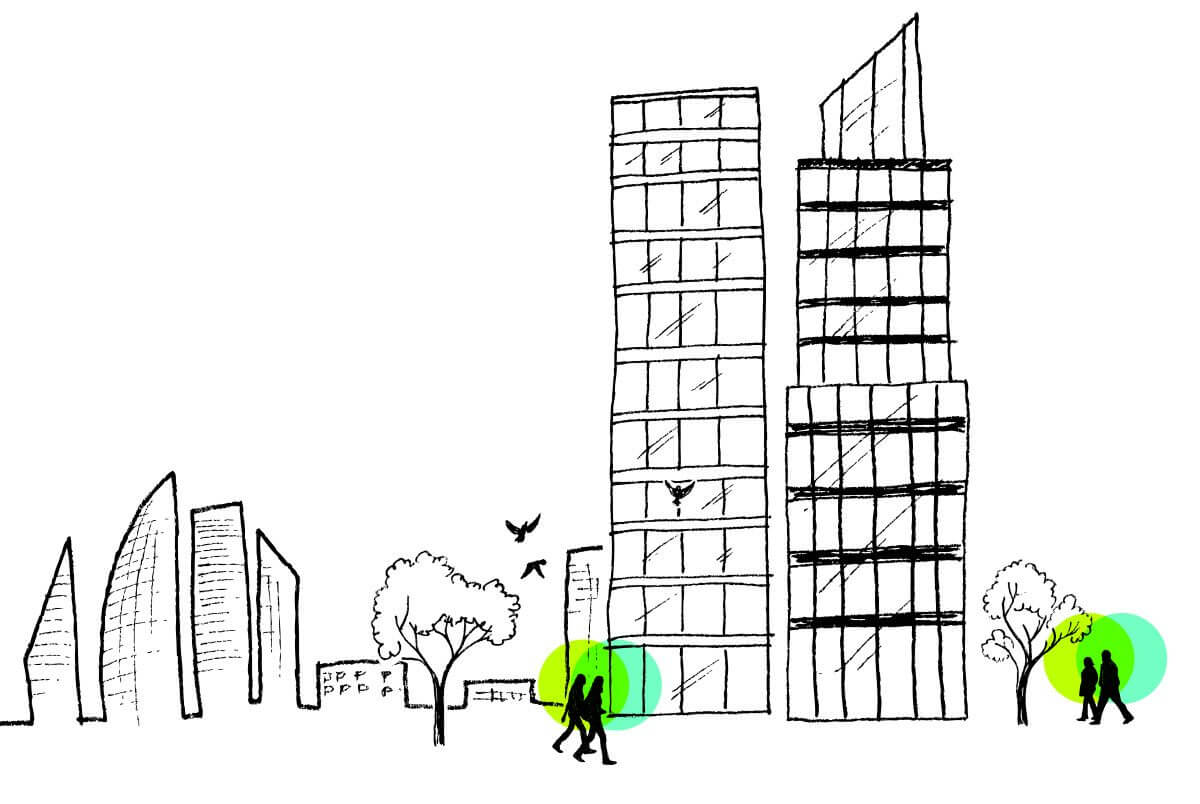 We focus on the most comprehensive data compliance so that you don't have to.  Our data and solutions meet the highest compliance and data ethic standards including ICO, GDPR, DMA Audit etc. We stay ahead of legislation and best practise and ensure that all our people are not only knowledgeable but can also help to advise and guide you through the data compliance minefields.
We are passionate about compliant and ethical data. Experts in both B2C and B2B data for years, we pride ourselves on delivering compliant data solutions that drive better campaigns for Agencies & Brokers, for Businesses & NFP, for Enterprise Partners and for Market Research Agencies.
IPA Effectiveness Awards
Event Date: Tuesday 9th October 2018
DBS Data are one of the main sponsors of the bi-annual prestigious IPA Effectiveness Awards to be held at the Hilton Park Lane on the 9th October 2018.
» Read On
DMA Legal Update - Bristol
Event Date: Wednesday 21st November 2018
Join DBS Data sponsors of the DMA Legal Updates in Bristol for this informative session providing an update for the Direct Marketing industry on latest regulations and legislation effecting us.
» Read On