Resources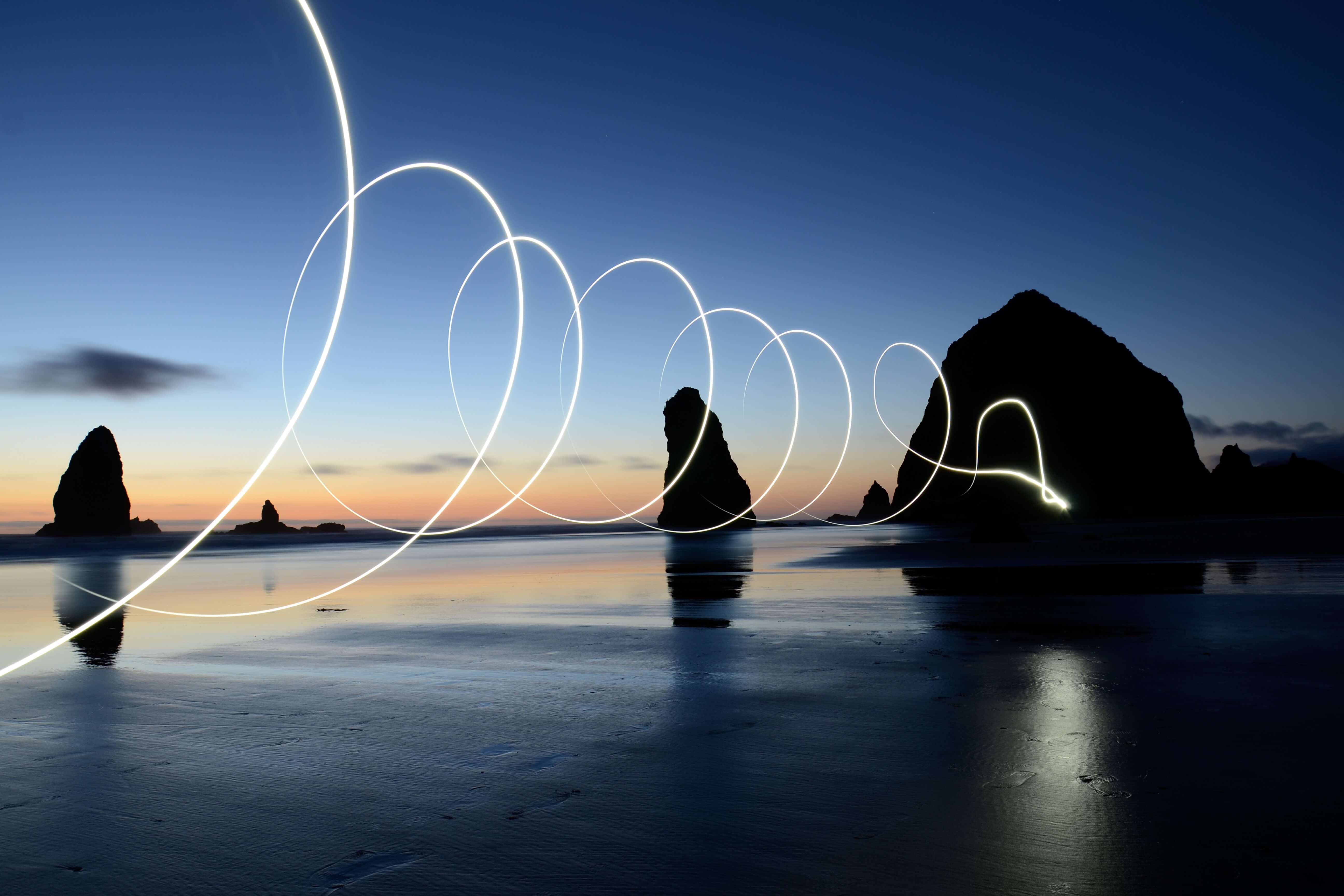 Reaping the Rewards from Returns
Author: Simon Lamb, Account Director at DBS Data
Having a good data hygiene routine is the cornerstone of a successful and compliant data marketing programme. Yet, no matter how clean your data is, there will inevitably be returns when you run a direct mail campaign. How you manage the returns process can have a significant impact on the data quality available for future campaigns, return on investment and overall spend, as well as regulatory adherence.
There are different ways to deal with returns and some are better than others. In the worst-case scenario returned mail items are simply disposed of, recycled or shredded unseen. Others will assign the task of updating records on the database to a junior member of staff. This process can deliver the right outcome if they have the expertise and time, but all too often it drops further and further down the to-do list. Then there are those who recognise the importance of having robust returns management (especially organisations mailing in high volumes) and make the small investment to outsource the process to expert data specialists.
Data specialists recording returns
For DBS Data's team of specialists returned/undelivered mail is a golden opportunity to help brands improve the quality of their third-party data. They are amongst the few who welcome, with open arms, post that is not intended for them!
Working in a data protection compliant environment, the team receives undelivered or returned mail directly from the sender. A barcode (added to the mailing at the print and fulfilment stage) is scanned and then the team diligently update each record and also segment the returned mail into categories updating each record with the relevant information or action such as deceased persons, goneaways, subject access requests, and request for removal. It is a satisfying and rewarding process, with every amendment contributing to greater savings and improved response rates for the next campaign, as well as any other purpose the organisation chooses to use the data.
Making returns management part of an ongoing data hygiene routine
Returns management can be delivered on a project-by-project basis. It is also a standard operating procedure for the many brands taking advantage of DBS Data's Full Service Direct Mail service, including those who entrust the company with their ongoing data hygiene routine.
Taking a more proactive and continuous approach to data quality management limits returns, as data is regularly cleansed, verified, and enhanced for deceased and goneaways. However, the benefits go beyond returns.
With insights from customer data informing strategic and tactical decisions at every level of a business, the shift from cleansing before a campaign to a more continuous programme of maintenance, is to move to a path of minimising wastage and maximising marketing budgets, upholding brand image, recognising commercial opportunities and realising corporate goals.
Returns management is a vital but often overlooked step on this path. For more information about DBS Data's returns management see the contact us section below.