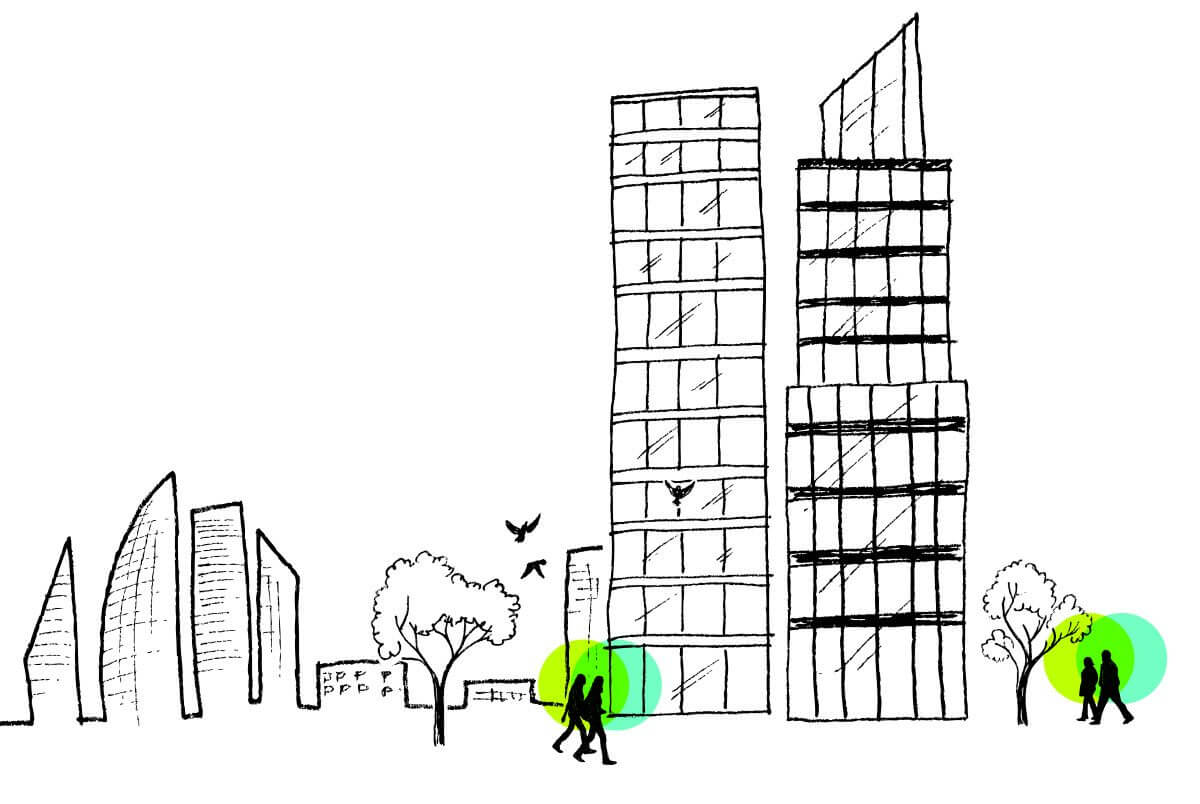 Data compliance and protection is at the heart of everything we do at DBS Data.
Click the link to see how
we might use your details.

All of our data is GDPR, PECR & DPA compliant and within The DMA (Direct Marketing Association) and ICO (Information Commissioner's Office) guidelines.
We are recognised by The DMA as being fully compliant. The DMA's audited process reviewed our complete approach to key data issues such as:
Supplier and client relationships and contracts
Consent, privacy, security, age, engagement of data
Suppression policy
Retention policy
Staff training
Selection, extraction and delivery of data
Our Privacy Policy
Please follow this link to our Privacy Policies
Our Ethical Data Policy
We have a duty to protect our audience and that means not just being compliant but also going further. We also have an ethical data policy that ensures that our audience remains engaged with truly targeted, relevant and timely communications. Our ethical data policy states the following:
Exclusion of individuals aged 75+
No offers can be deemed a nuisance, including but not limited to PPI, Pension pot, time-share, loan decline/sub-prime, payday loans, hearing aid, smoking, gambling
Mail piece, email copy, phone script must be approved for EVERY campaign. For intermediaries/resellers indicative copy may be acceptable dependent up how established the relationship with their client is.
Our Data Collection Policy
DBS Data collects data from a variety of sources from the public domain such as The Electoral Roll, Companies House and Land Registry, and from consented online and offline lead generation and surveys. Our contributors of consented data collect permissioned data compliant with all applicable laws, regulations and guidelines surrounding the use of third party data.
Our Data Retention Policy
We will process your personal details for only as long as is necessary or as long as you want. The law does not put a time limit on the amount of time we should hold your personal details for but our policy is to hold your details for 3 months when they are supplied to us by a supplier and 18 months if we collect them from a publicly available source and only as long as you are happy for us to share them and to hear from our clients.
We will also only retain your details if they are valid, accurate and up to date or until such time that you choose to unsubscribe directly with us or via one of our partners who are making use of your details provided by us.
Our Suppression Policy
A contributor (or a client) requests it be suppressed (actioned within 7 days of request)
Processing determines the record to be inaccurate
Marketing activity determines the record to be invalid
The record matches to a DBS suppression file
The data subject requests (by any means) that their details be suppressed (actioned within 7 days of request)
No offers (opportunities to opt-out) have been sent to the data subject for six consecutive months
Data Subject Access Requests (DSARs) & Opting Out
DBS aim to respond to DSARs within two working days and in most cases within one working day. Data subject requests (by any means) that their details be deleted/removed/suppressed are actioned within 7 days of a request. Regardless of whether we hold a data subject details we are pleased to add them to our suppression files (Remove my details) to ensure that we do not make use of them now or in the future should they so choose. Further, we assist data subjects should they wish to be removed from other industry lists.
Our Data Protection Policy
Please follow this link to our Data Protection Policy
Applicable Legislation, Directives, Guidelines and Codes of Practice
Other useful data compliance links include:-