Resources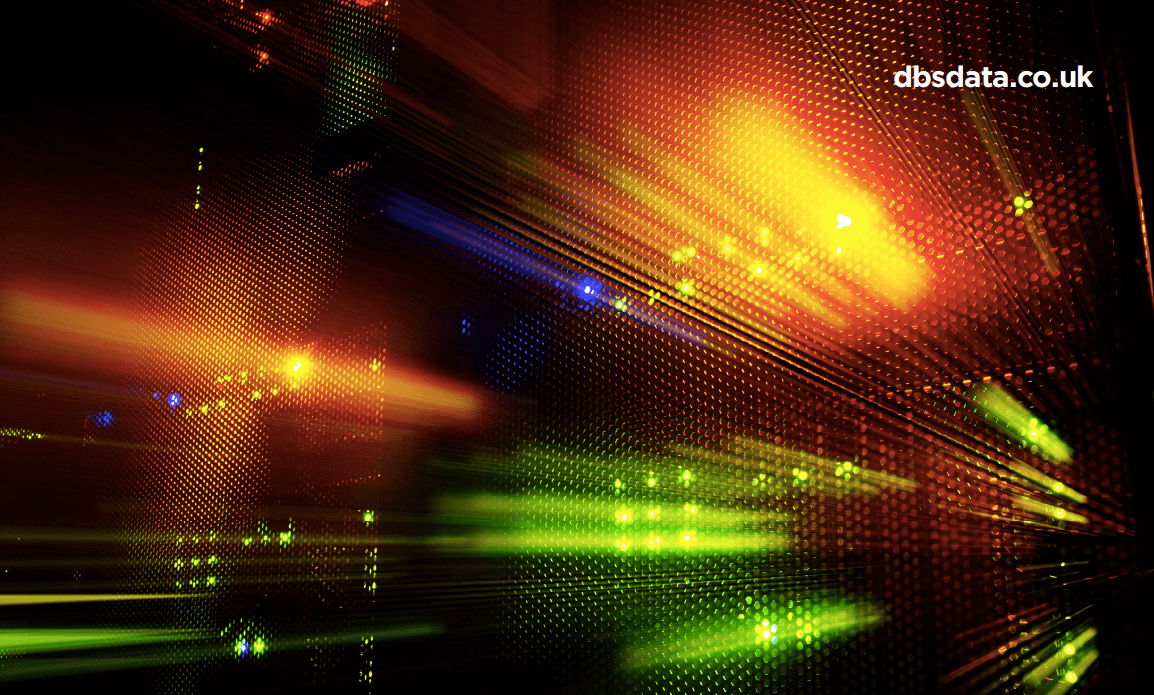 DBS Adds Firmographic B2B Data to BusinessBase
CHELMSFORD, UK, ** JUNE 2021 – DBS Data, the marketing data experts, today announced new updates to BusinessBase – the most comprehensive source of fully compliant, responsive B2B marketing data, available in the UK, for customer acquisition and retention strategies.
BusinessBase now features extensive firmographic data, including organisational structures and technology infrastructure, P&L, asset and liability financials, trading trends, budgeting information, online search activity as well as board executives' connections with other organisations. These insights are augmented by 4.2 million decision makers, segmented by job title, function and responsibility. Approximately one million corporate email addresses and 1.7 million telephone numbers are also available.
DBS Data is audited and accredited by the DMA and leads the way in compliance. BusinessBase provides CRM data quality enrichment and standardisation, presents new business and revenue opportunities, whilst optimising marketing spend. BusinessBase delivers compliance and a compelling return on investment, for organisations with a broad target market, or a small and tightly defined audience.
Commercial Director at DBS Data, Gary Brandon, states: "We are experiencing a surge in demand for high-quality B2B insights and contact information. Marketers have seen the in-person lead generation activities of their field sales teams curtailed, and are focusing on pinpointing high value and commercially sound prospects, understanding where they are in their procurement cycle, and engaging with them through highly targeted direct marketing." Brandon continues: "BusinessBase enables them to gain these insights and act upon them, without exposing themselves to unnecessary costs, or compliance related risk."
BusinessBase is available for a one-off campaign or project, and under licence for longer periods, to enable multiple uses of the data. Brandon explains: "We can provide a data only solution that enables marketers to manage their own print fulfilment and email broadcasts, or we can complete the entire process on their behalf."
BusinessBase is part of DBS Data's extensive B2B data portfolio and is available through an account managed service, a contracted bulk data feed, as web service or an API allowing your infrastructure real-time access to our data.
For more information visit: https://dbsdata.co.uk/data-sheets/b2b-data-universe
About DBS Data
Since 1994, DBS Data has been a trusted source of compliant and innovative B2B and B2C data solutions. The company believes that properly targeted communications, utilising accurate and reliable data, benefits consumers and businesses alike and that good data lies at the heart of any meaningful communication. Today, its 35 million record B2C data-pool and eight million record B2B file are the most comprehensive resources for consumer and business data available on the UK market, complemented by DBS's own Pre & Post Campaign Analytics service.
DBS has also innovated in the delivery of Data As A Service, with its Verifi solution enabling marketers to verify and append data in real-time, during omni-channel interactions. It has also built in-house its own 42 million record goneaway suppression file – Purifi, as well a 2.5 million record charity file.
The company has a reputation for ethically sourced and managed data and has pioneered in this area with the introduction of the industry's first 28-day suppression and ethical data policies. DBS has also taken a leading role in driving standards throughout the data industry driving awareness of issues relating to compliance (particularly GDPR) and collaborating with the DMA to become one of the first businesses to pass its extended compliance audit process.