Resources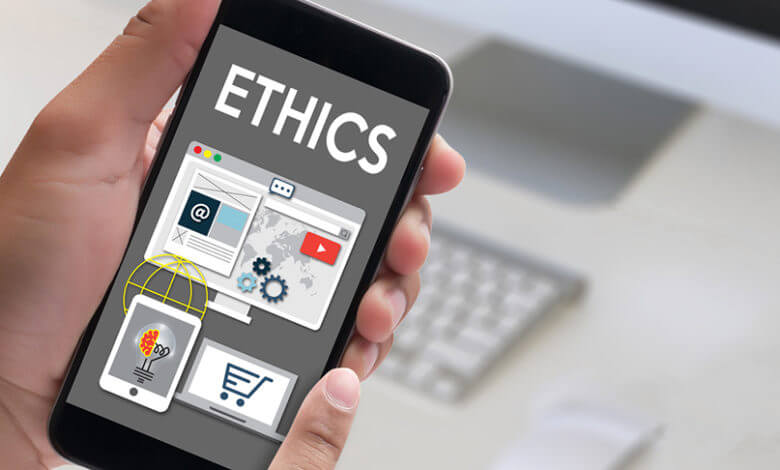 Global Marketing Alliance – Ethical data-driven Marketing for Charities
Adam Williams says responsible companies should operate a code of ethics that is sensitive to the person being targeted.
In December, the Information Commissioner's Office (ICO) concluded that the RSPCA and the British Heart Foundation had contravened the Data Protection Act and fined the charities £25,000 and £18,000 respectively. With talk of fines in the millions for failing to adhere to the pending EU GDPR these fines may appear small, but for a charity they are significant, and the reputational damage can be even more costly long-term……….
Regulatory compliance is important and failing to comply is a dangerous path to tread, but so is operating without a code of ethics that are sensitive to who you are targeting. When it comes to data-driven marketing compliance and ethics need to go hand in hand. Not only to protect the organisation, but to improve the success of campaigns and customer engagement for the long-term.