Resources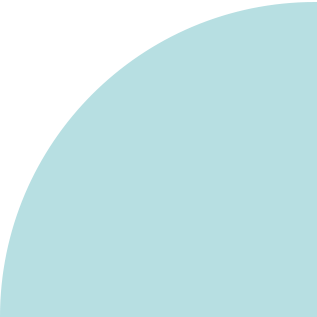 End to end data solutions for Businesses & Not for Profit
DBS Data provides a complete range of sales and marketing data solutions for B2B and B2C that enable you to deliver personalised direct marketing campaigns that produce the results you need.
Keeping on top of all the elements of managing customer and prospect data for direct marketing with a small team is difficult at best but nigh on impossible when data compliance legislation changes.
If you lack confidence in your internal data management processes read our simple guide to understanding your responsibilities for data compliance for direct marketing. We are also happy to help by providing data compliance consultancy if you would like a more detailed understanding of the processes required to remain compliant post GDPR legislation in May 2018, find out more here.