B2B Marketing

High quality UK business data for successful B2B sales and marketing
Our B2B data universe, has in excess of 3.7 million actively tele-researched company site records with more than 8.2 million decision maker contacts by job function. This data is based on the latest Companies House file and has full contact details and financials data appended.   Our B2B marketing data is flexible to suit any sales or marketing requirement, from comprehensive data to simple address, telephone lists or email lists.
With more than 100 data selection options getting the exact data for your requirements is fast and very easy. We also have a huge consumer data universe so we can provide up to 300 data points about the individuals (Business to Person B2P) to enable you to better personalise your communications.
Above all, our B2B database is of the highest quality and levels of compliance. We offer solid guarantees so that you know you can trust it to deliver the results you want.
Our B2B data can be delivered in the way that suits you.
Adhoc – we can supply B2B data to you on an on demand basis what you need, when you need it.
Contracted data feeds – we supply updated data to you on a reliable contracted basis, daily, weekly or monthly so that you know that you have the freshest data
Hosted – we can host your B2B database for you and keep it fresh and up to date so that you don't have to worry about it
Data as a Service (DaaS) – you self serve the data your want from us via an api or online enabling you to have the benefit of B2B data at your fingertips.
Download our Product Sheet here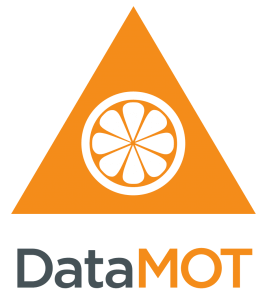 Our DataMOT suite of data cleanse, verify and enhance solutions is tailored for B2B. It ensures that the data you are using for marketing stays clean, relevant and most importantly compliant. Don't waste good marketing money on gone-aways or job movers, ensure that you are talking to the right people all the time. To find out how good your data is ask us for a free data audit today.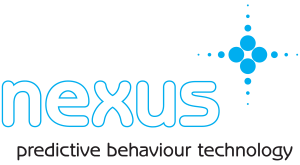 Nexus is a unique software as a service data solution for identifying prospects at the exact time they are buying solutions like yours. Nexus monitors the search behaviour of more than 150 million businesses globally to identify exactly when they are looking for what you offer. The solution provides you with the company names and the relevant contact details enabling you to target and personalise your marketing  communications at the point your prospects are buying. Nexus enables you to deliver enhanced response rates and quality opportunities to your sales pipeline.
Campaign Delivery
At DBS we have an expert team that can manage the whole campaign process for you. Experienced in account management, we are able to plan and run the whole campaign process from strategy and analytics, campaign planning and data cleansing, print management and delivery to campaign reporting. With our extensive network of  providers and in-house  services, we always ensure that you benefit from reduced costs and  most importantly, improved results.