Resources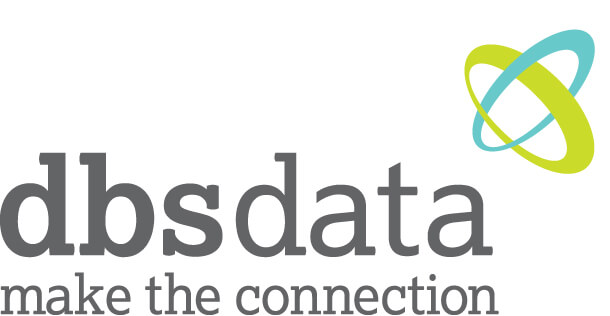 DBS Data shortlisted for DataIQ Award
CHELMSFORD, 9th May 2016 – Shortlisted for the Data Innovator 2016 Award
We are proud to announce that DBS Data has been shortlisted for a prestigious DataIQ Talent Award in the Innovator of the year category. In the past 12 months DBS has introduced many truly ground-breaking innovations to market including…
Launching Verifi for real-time omni-channel verification.
Launching Purifi – Our 12 million goneaway suppression file.
Creating a 2.5 million charity file with delivery restrictions.
Our industry's first 28-day suppression policy.
Introducing a next generation Semi Decile modelling tool.
Announcing the industry's first ethical data policy.
The DataIQ Talents Awards 2016 winners will be revealed at a glamorous summer dinner on-board the luxury Thames cruiser, Silver Sturgeon, on 16th of June.