Resources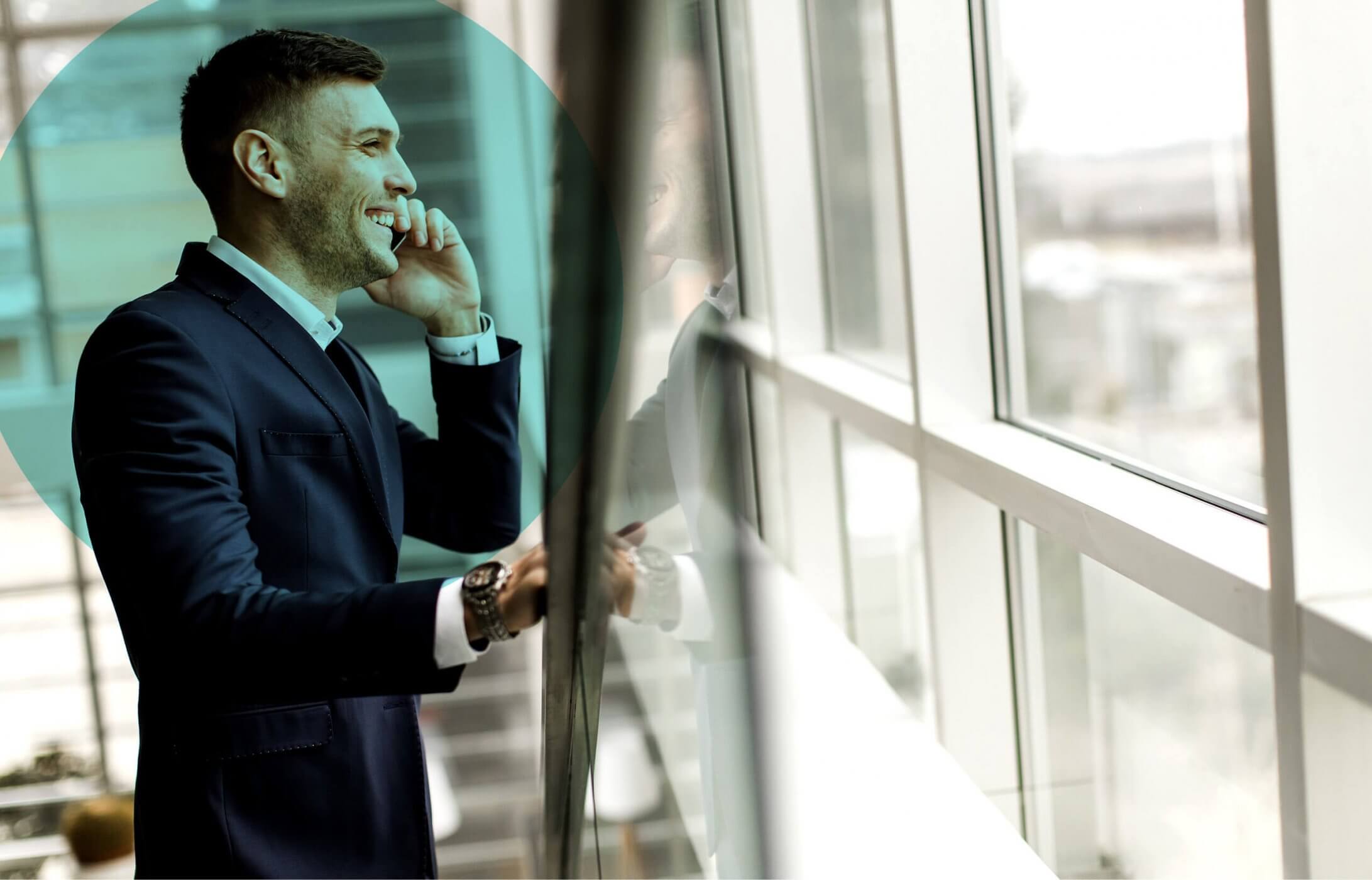 DBS Data Launches Total Sampling to Optimise the Sourcing, Screening and Scheduling of Market Research Calls
New Multichannel Service for CATI Projects Bridges the Gap Between Online and Telephone Customer Surveys
CHELMSFORD, UK, 2nd AUGUST 2017, DBS Data the UK business and consumer marketing data specialist today launched Total Sampling. The new service enables organisations running CATI projects to access DBS's rich data sources to improve response rates and the quality of telephone surveys, by sourcing, screening and scheduling calls via email, digital display and social media.
Adam Williams, Managing Director of DBS Data, comments: "Until now the two main options for polling consumers has been online and telephone. Online is low-cost but prone to exploitation by 'professional' survey takers that can skew results. Whilst, telephone-based campaigns can provide better data, but are prone to high costs and lower response rates." Williams adds: "Total Sampling enables organisations to accurately target the exact audience they want to reach, qualify them and book a convenient time to receive a call to run through the survey."
DBS's Total Sampling multichannel approach includes:
Managed email broadcasts – Candidates that respond to the email are sent to a hosted screener via a link. Those who qualify are asked to register a time and date where they are willing to be interviewed.
Serving adverts and links to Facebook – DBS serves adverts to the target audience of Facebook users, which drives more relevant traffic into the pre-screen process. Typically, DBS matches over 70% of its telephone sample by targeting via social media.
Publisher networks – Targeted links and adverts are inserted into relevant emails and newsletters. This allows the screener link to be sent to the largest, most attention rich audiences available, making it easy to achieve sample goals.
Total Sampling has been successfully trialed by a UK cancer charity, that was struggling with how to engage with a hard-to-reach audience. The charity wanted to conduct telephone interviews with people who had been diagnosed with cancer and this sensitive topic was not something that traditional telephone sample lists could assist with. Using Total Sampling, DBS worked with the charity to invite participants via its publisher network, social media and email to register a time for the call if they were interested in doing so.
The results far exceeded the expectations of the charity and within seven days DBS had screened and recruited the target 250 respondents with an impressive 80% of interviews successfully completed, enabling them to finish this important piece of research earlier than planned.
Total Sampling is available now from DBS Data.
About DBS Data
Since 1994, DBS Data has been a trusted source of compliant and innovative B2B and B2C data solutions. The company believes that properly targeted communications, utilising accurate and reliable data, benefits consumers and businesses alike and that good data lies at the heart of any meaningful communication. Today, its 45,000,000 record B2C data-pool is one of the most comprehensive resources for consumer data available on the UK market, complemented by DBS's own Pre & Post Campaign Analytics service.
DBS has also innovated in the delivery of Data As A Service, with its Verifi solution enabling marketers to verify and append data in real-time, during omni-channel interactions. It has also built in-house its own 31 million record goneaway suppression file – Purifi, as well as recently launching a 2.5 million record charity file.
The company has a reputation for ethically sourced and managed data and has pioneered in this area with the introduction of the industry's first 28-day suppression and ethical data policies. DBS has also taken a leading role in driving standards throughout the data industry driving awareness of issues relating to compliance (particularly GDPR) and collaborating with the DMA to become one of the first businesses to pass its extended compliance audit process.
Editorial contact
Graham Thatcher
Chief PR Ltd
Tel: 07933 67 240