Market Research
We understand the specific B2B & B2C data and sample requirements for offline and online market research and will provide you with the fast response and quality delivery that you need to complete your research projects effectively. Our expertise goes beyond simple data sets ensuring that we can help you with those typically hard to reach targets with out of the box solutions.
We have unrivaled volumes of consumer telephone and online market research data to support any project that you need to deliver, however complex, with very competitive commercial agreements. In addition to providing great data we can support your RDD, Panel, CATI and Tracker studies.
We are happy to talk to you about any project you have and will use our expertise to ensure that you get the exact data you need that will deliver the best results.
We do this by….
Being very responsive to your requirements – research sample counts and proposals are delivered quickly and well within your timescales
Being a bit creative – access to the broadest B2B and B2C data for market research gives us the unique ability to get you the data for the hardest to access segments, whether your requirement be for online research panel or telephone data for research
Having the largest volume of data – we are data specialists and therefore have unrivaled access to sheer volumes of data from which to build and enable you to deliver statistically valid market research
Being flexible – from the simplest to the most complex offline and online market research requirements we are able to adapt to deliver what you need
Because we are passionate about data.
Read more about Panel Recruiting
Or read our Market Research Case Study
We are company partner members of the Market Research Society.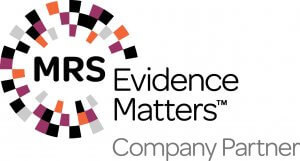 If you are not a Market Research company or business wanting to do market research please visit our other markets