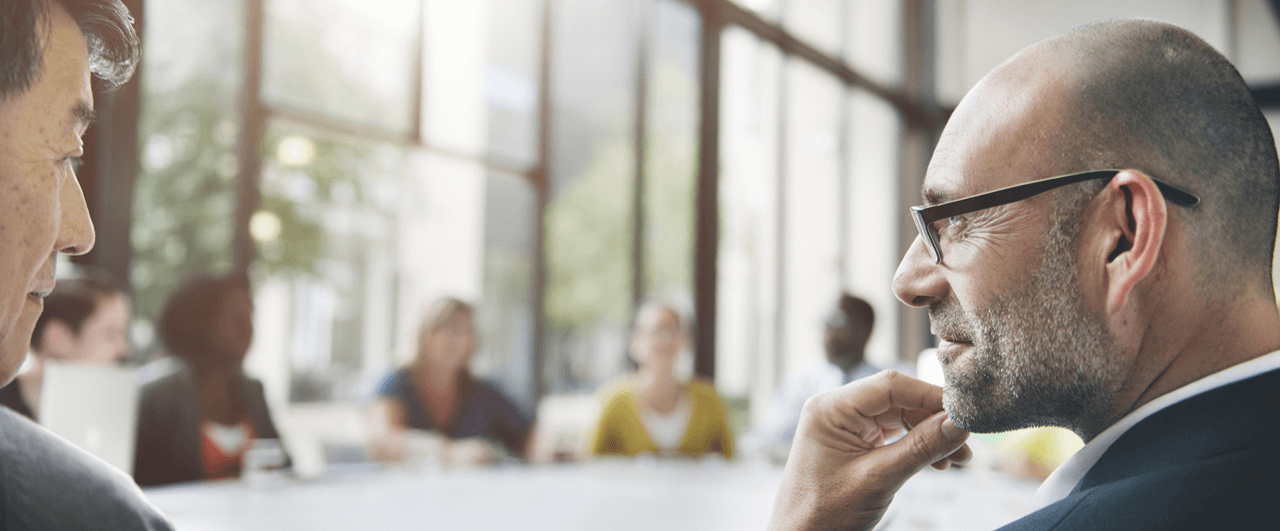 GDPR Data Compliance is for life, not just 25th May 2018
Boss your next client meeting
Download our simple 5 Step Guide to Data Compliance for agencies
When the value of your clients customer data and business reputation are at risk you have no choice but to get data protection right. Not to mention the hefty fines for getting it wrong. GDPR isn't about compliance for just one day, it is about being compliant in the use of personal data always. Make sure that you know enough to impress your clients and help them through the GDPR stress now and in the future.
DBS Data has worked with consumer and business data since 1994. We ensure that our own marketing data is compliant with all legislation and know from experience how this is done. We are the data experts, data geeks and data compliance nerds and are passionate about all things data.
Don't worry if you aren't on top of everything you need to be to ensure your clients are compliant with GDPR. We are experts in all things data and GDPR compliance and can help you and your clients by taking away the stress. If you don't have the resources in place we can do it for you and will provide you with all the processes and training to ensure that you stay compliant.
Don't bury your head in the sand when it comes to GDPR. If you do, you risk some hefty fines from the ICO and huge reputational damage to your clients reputation.
Hear Adam Williams talk about how you can simply stay on top of GDPR compliance in the video below. Call us today on 01245 397 570 to find out how we can help you to help your clients.