Resources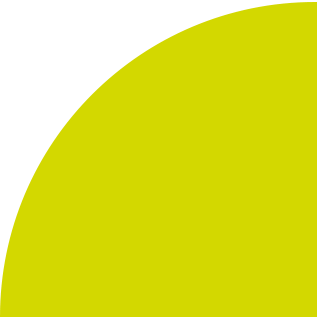 Focus on data for Agencies
Focus on Data for Agencies
4 Top Data Tips – nothing is more important than ensuring that the marketing data you use for client campaigns is compliant, ethical and delivers results. We ensure that all your client campaigns use compliant and ethical marketing data and achieve maximum results. Here are our 4 top tips in this edition of DBS Data News for managing client marketing data ethically.
Be responsible – you need to know how you are planning to use the data and be able to prioritise safeguards to protect the data.
Do you know who will be handling the data once it has been delivered?
Have you put in place safeguards to insure secure data transfer and full data security storage?
2. Be Transparent – Is your current supplier transparent with all of their data sources and the age of the data? You need to keep consumers informed on what data you are collecting, how you're collecting, how long it will be used and always give consumers the opportunity to opt-out. In order to establish trust and transparency, whenever marketers collect consumer data they have to think about the following:
Include the option to opt-out
Have a clear understanding about what consumer data is being collected and how it will be used for accurate targeting
3. Be Controlled – Only collect the data you need so you can retain trust with your customers, make sure that the data is clean and up to date, this will ensure that you will achieve stronger ROI from campaigns.
If you have a client database it is imperative that the data is regulary cleansed against the relevant suppression files
The data needs to be maintained to ensure full deliverability
4. Be Compliant and Privacy-aware – with all the changes surrounding GDPR (General Data Privacy Regulations) marketers must do more than just consider ethics. Make sure privacy regulations and legislation are a priority and that the data is safeguarded and secure.
If you are sending data it needs to always be password protected with all the necessary opt-ins.
You can't afford to have your brand associated with inappropriate targeting.