Resources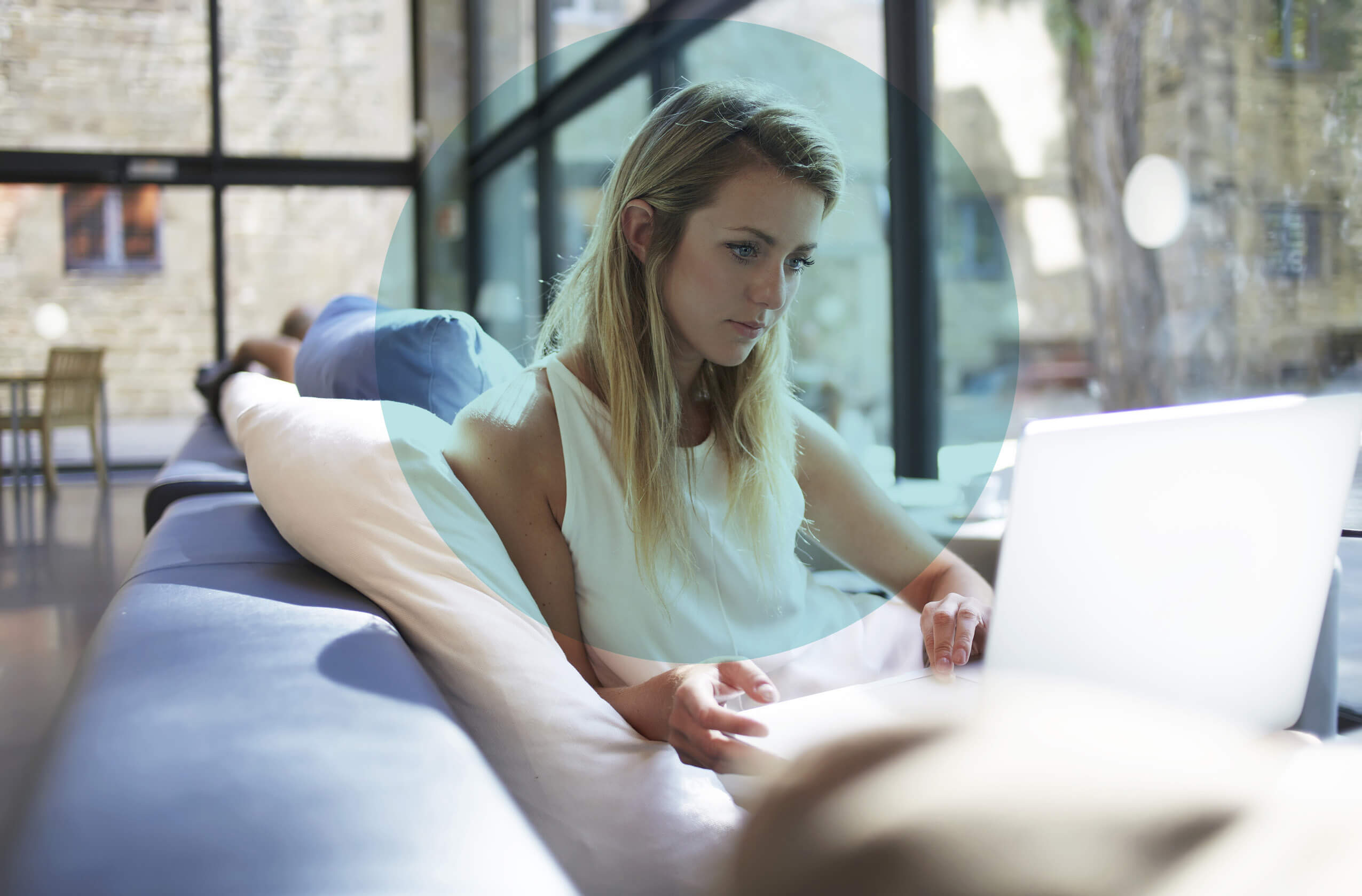 Analytical Solutions Datasheet
Using marketing data intelligently to better target prospects and customers
The consumer buying decision process has changed, your customers and prospects are now in control of researching their options proactively instead of being blasted with marketing messages that are irrelevant. Buying decisions today are based on brand presence, peer reviews, previous experience and ease of purchase in addition to the old buying factors of price, product, place and people. This gives marketers the challenge of delivering differentiated and personalised messages, through multiple channels to target prospects at the times they are interested.
The solution to this challenge is to deploy effective data analytics solutions that deliver real insight into your customers and prospects, enabling your marketing teams to deliver the right information, to the right people at the right time to influence their decisions.
Good data analytics skills are hard to find and you often don't need them permanently so sometimes it is better to outsource. Find out more about our Data Analytics solutions in our datasheet.