Resources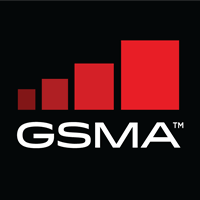 GSMA – ensuring data capture for a global trade association
The GSM Association (GSMA) is a global trade association representing more than 750 GSM mobile phone operators across 218 territories and countries of the world.
In addition, more than 180 manufacturers and suppliers support the Association's initiatives as associate members.
CLIENT BRIEF
There are 3 main focuses to the client brief: Initially, data capturing, collating, as well as deduping and amalgamating a variety of existing client/member databases.
KEY ISSUES
Ensure that the data capture is done in an accurate and timely fashion. Data is to be kept secure with only read-only access for the web-count facility.
OUTCOME FOR CLIENT
The GSM have been exceptionally pleased with the web-count facility and DBS Data have been assisting on an ongoing basis with revisions and further development of the system.
SUMMARY
DBS will continue to work with the GSM to update and maintain the data through a combination of international tele-research and managed email broadcast campaigns.