Resources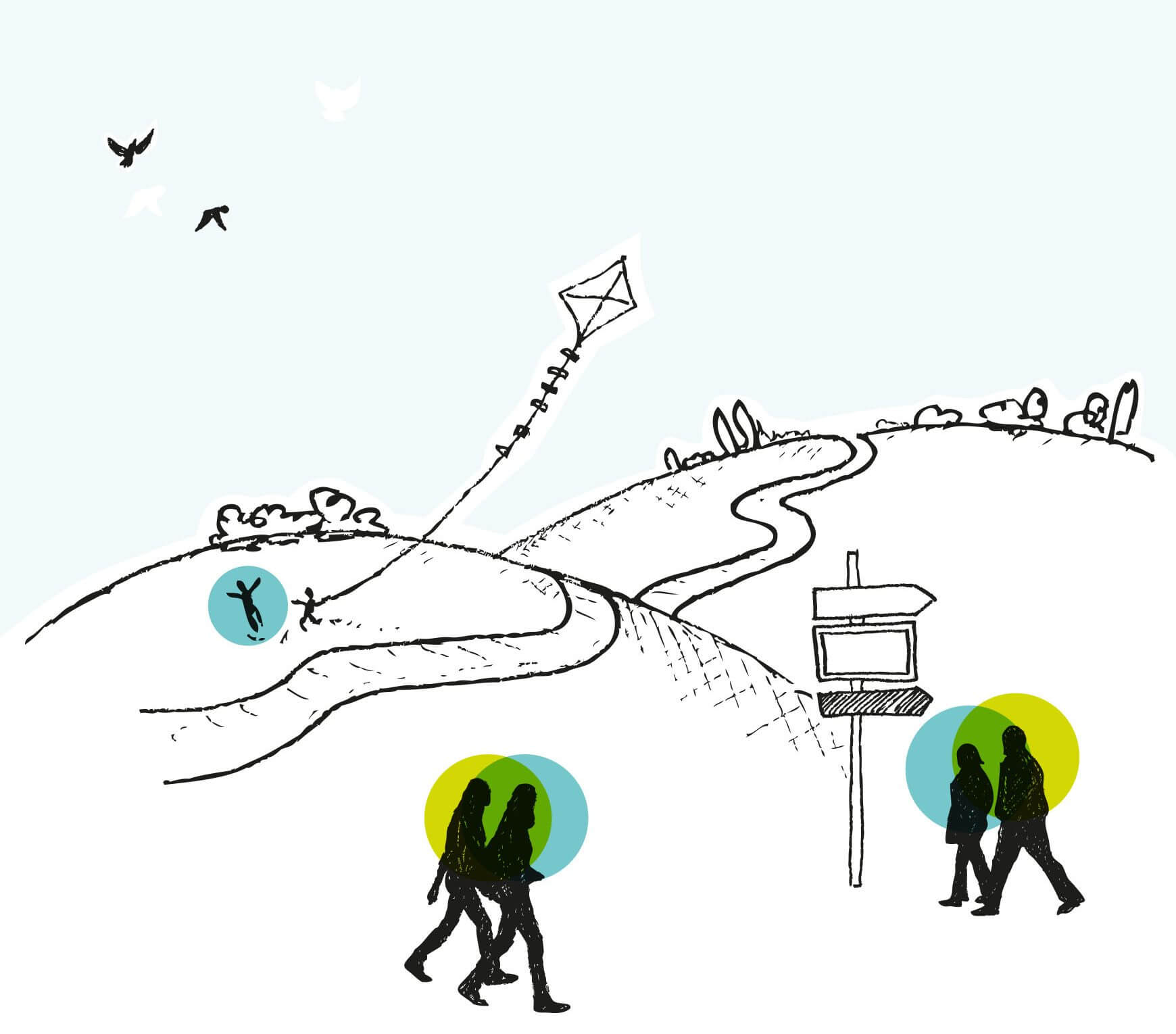 Consumer Consent & the Value Exchange Market Research Report
We recently ran a market research survey amongst 200 consumers to find out their views about data protection and data sharing. Using our own panel data and proven market research solutions we polled a random sample of ages and sexes from our B2C data universe. We wanted to understand how consumers are feeling about their data and how businesses use it to communicate with them.
In summary, we found that consumers are not very aware of the forthcoming changes to data protection legislation being imposed through GDPR and as a result, we in the data industry must do more to inform and educate. We found that a large proportion of consumers are slightly or very concerned about how companies hold and process their personal data. However the good news is that our surveyed consumers prefer personalised communications that recognise their interests rather than blanket marketing and that when they see the benefit of giving their data and it is used appropriately they understand the benefits. As an industry however, it is clear that we must continue to improve our communications and ensure that our customers appreciate the value exchange of providing us with data enabling us to deliver more personalised communications.
The full research results and comment can be read in the report below. We would value your feedback on this research so please get in touch.