Resources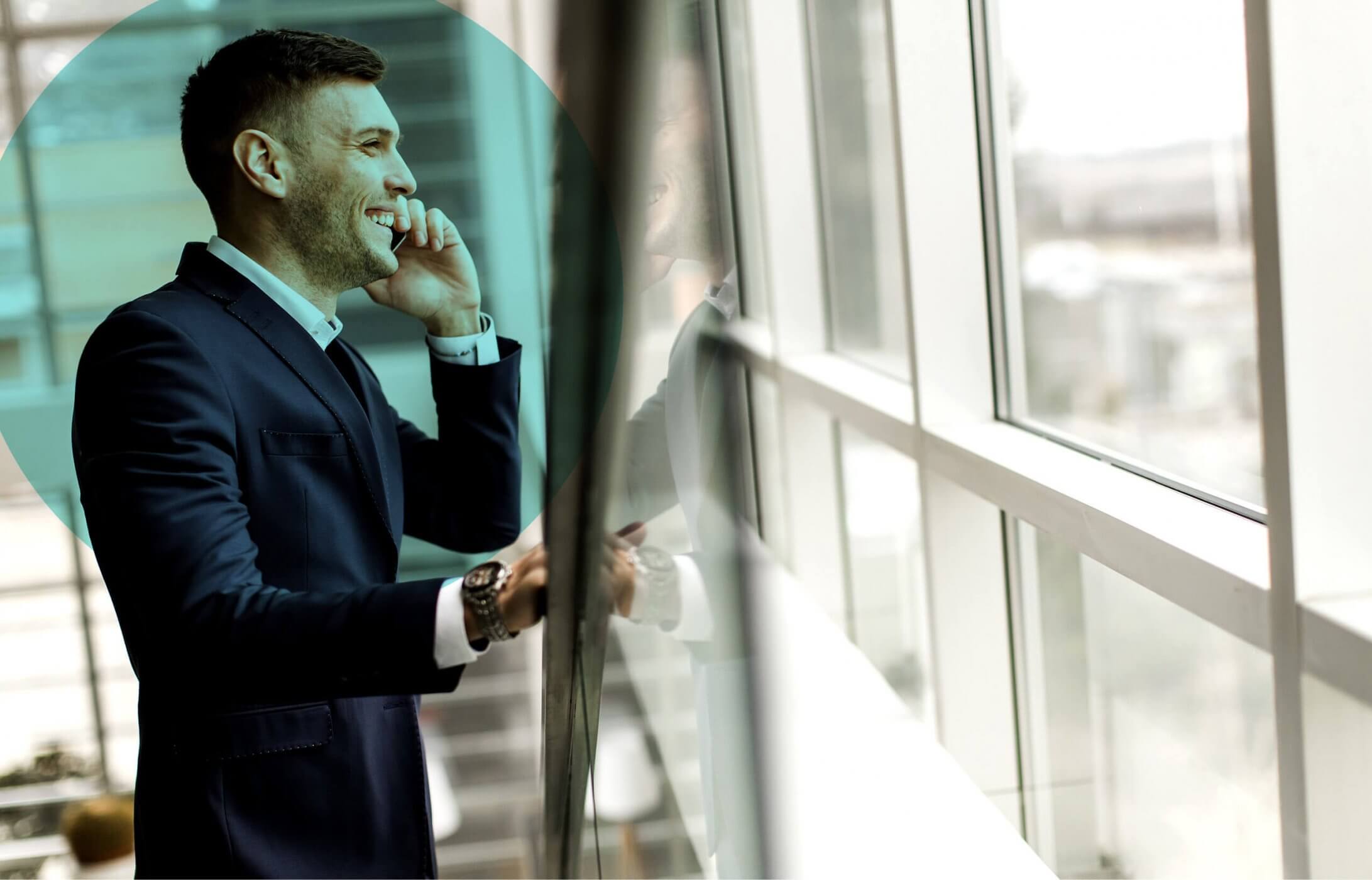 All You Need to Know About Buying Business Data for Sales and Marketing
Author: Gary Brandon, DBS Data
When was the last time you bought business data? With lead-generation from conferences and exhibitions not currently available, many sales and marketing professionals are exploring, or increasing their direct response activity, in order to build their pipeline and move prospects down the funnel. As a result, the past few months have been some of the busiest for DBS Data, with demand for the dbsBusinessbase going through the roof.
Many of these organisations have been dipping their toes in the water for the first time. However, regardless of experience, it is always worthwhile to consider how to get the most from an investment in data, as well as being familiar with new opportunities that have taken on greater significance in the new working environments many now find themselves in.
Have clear objectives and strategic marketing goals
When the right data is used in the right way it can help to shorten the sales funnel, but in order for the data provider to identify and build an addressable audience for a campaign, they need to fully understand what it is expected to achieve. Are you looking for quick wins and/or to target lower hanging fruit? Or, are you focusing on high-value deals that take longer to close. Every data sale or campaign DBS has ever been involved with starts with this conversation. We want to know about your business, its short, medium and long term objectives, and what marketing activities are ongoing, specifically around direct marketing but also in a broader context.
What other channels will support the DM campaign?
In the past the business data would be predominantly used for a single channel or blended across direct mail, telemarketing and email marketing. However, the integration with digital channels, particularly LinkedIn in a B2B context is now commonplace. LinkedIn represents a low-cost way to engage with a large percentage of an organisation's addressable audience. However, for the highest value prospective customers, a high-quality mailed pack is likely to be the best approach. It is about finding the right balance of cost versus opportunity.
DBS's B2B data experts are able to help support, create and deliver highly strategic and cost efficient data-driven marketing that resonates with the right audience in the right way.
You can send direct mail to a director's home
Working from home has many distinct advantages and disadvantages. One of the questions asked in relation to traditional direct mail since the lockdown started in March has been: 'What is the point of sending direct mail if the decision-makers are all working from home?'
Many marketers have been surprised to learn that it is permissible to mail company directors at their home address and remain in compliance with GDPR, using legitimate interests as a valid rationale. Of course, the caveat to this is that their home address must be in the public domain, such as having it registered with Companies House. DBS does this through a process of cross-validation and referencing with its market-leading consumer database.
Think about how many other pieces of mail you are competing with when sending to a commercial premises, versus directly to the home of the key decision-maker. There is of course a fine balance to be struck in terms of crossing the professional/personal threshold, but with working from home set to remain part of the modus operandi for the foreseeable future, it is an important consideration.
Who owns the data and is business data expensive?
When licensed B2B data is purchased from DBS the brand can utilise the data for one off campaigns all the way through to licensing the data for annual use. Data supplied includes job titles, addresses and contact information (telephone numbers and email addresses) as well as firmographic data such as company size indicators, industry sector and specific SIC codes and financial performance data. This can be easily imported into a marketing automation platform or CRM and instantly available for use in campaigns, in exactly the same way first party data is being used.
Commercially, the preferred route for many of the brands DBS works with is to pay for a set number of licensed records from their addressable audience, for a fixed annual fee (for high volumes this can be as little as 5p per record). The beauty of having the data in-house is that brands can accurately attribute where the spend is going (e.g. direct mail or digital) and gain insight into what is working best for them.
How do I trust a data supplier and protect the brand from regulatory repercussions?
A brand needs to be bullet proof from a compliance perspective. As a data controller it must be able to demonstrate to the ICO that the necessary due diligence has been carried out, and that means only dealing with a reputable and trusted data supplier.
The dbsBusinessbase has in excess of 3.7 million actively tele-researched company site records with more than 8.2 million decision maker contacts by job function. This data is based on the latest Companies House file and has full contact details and financials data appended. Crucially, it adheres to the strictest levels of compliance and is accompanied by solid guarantees of trust.
Business data isn't necessarily a costly investment, but it does need to be a considered one in order to extract the maximum value. With such immense pressure on organisations to recover revenues in the wake of COVID-19, there can be a temptation to rush headlong into buying data and doing a single mailing en masse, in an attempt to deliver as many quick wins as possible. This approach is understandable, but ultimately destined to fail.
Have the confidence in the strategic goals you have set, and working with DBS on your joined up direct response campaigns, the sales will soon follow. For more information about the dbsBusinessbase visit: https://dbsdata.co.uk/data-solutions/b2b-marketing/