Resources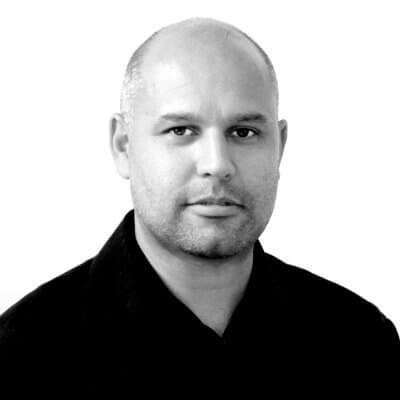 DBS Data Appoints Stuart Huke as Business Director
CHELMSFORD, UK, 10th MAY 2018, DBS Data the UK business and consumer marketing data experts today announced that Stuart Huke has joined the company as Business Director. Working alongside the senior management team, Stuart is responsible for the development of existing and new business relationships with a focus on delivering data led campaign solutions for B2B and B2C businesses.
Stuart Huke joins DBS with a rich and diverse career in data, spending over 15 years in broking, media planning, data cleansing and analytics. He comments on his new role: "I have worked with DBS for many years and knew them as a great team with a well-deserved a reputation, as a respected, trusted and ethical business. To be able to apply my experience with the fully compliant data assets of DBS to create insight led and highly responsive campaigns was an opportunity too good to miss."
Managing Director and CEO of DBS Data, Adam Williams comments: "DBS has had the pleasure of working with Stuart over many years and have long admired his marketing knowledge and data expertise. As such he is a natural fit to join the senior team and help take the company to the next level."
Stuart began his career in data in 2000, as an Account Manager at WWAV Rapp Collins. Prior to joining DBS, he was Marketing Director at the Bath-based Response One (now Edit) where he was responsible for managing and running the Client Development team within the business.