Resources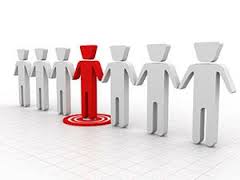 Business During Coronavirus
Dear Customers, Partners and Friends,
I hope this message finds you safe and well.
The ways in which we work, communicate and socialise has changed dramatically in recent days. Here at DBS Data we continue to closely monitor the situation and are following the latest guidance. We have been quick to implement a series of measures, to ensure the data services and support we deliver to you remain unaffected.
The health and wellbeing of the DBS team is our top priority and currently we are all working from home, with ready access to all of the resources needed to help you continue your business as usual. All of our data management and processing functions will remain unchanged and unaffected for however long this situation lasts.
These are unprecedented times, and the direct marketing and market research industries can play an important role, helping organisations and brands to share information and advice with consumers and businesses, and gain valuable insights into rapidly changing public sentiment and opinion.
As always, the DBS team is ready and available to help with all of your data needs.
Adam Williams
Managing Director of DBS Data