Resources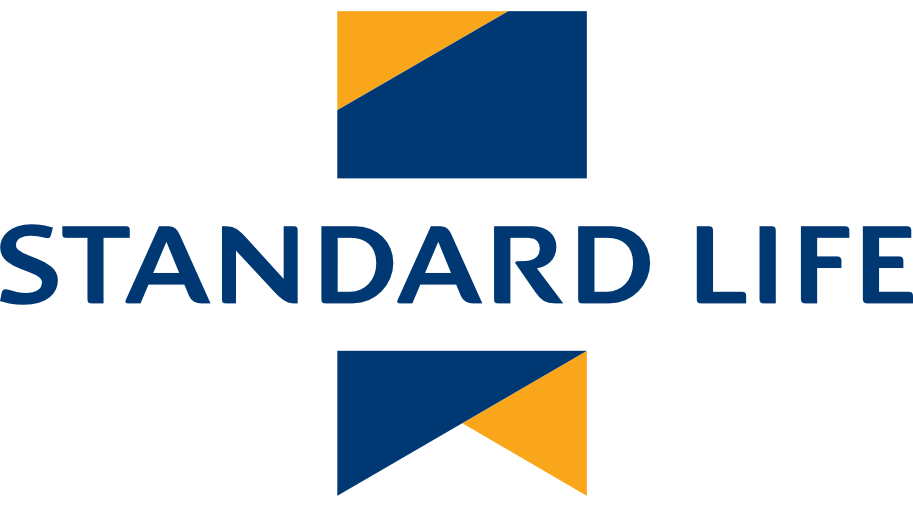 Standard Life Healthcare – creating healthy brand awareness & generating new leads
Standard Life Healthcare, part of the Standard Life group of companies, offers private medical insurance and health cash plans to consumers and employers alike.
CLIENT BRIEF
Create brand awareness and new customer acquisition of affluent professionals using the DBS Directors & Professionals @ Home file.
KEY ISSUES / OBJECTIVES
Increase customer numbers via direct mail offer, ensuring no existing SLH customers are mailed.
DBS' ROLE
To provide data with a 0-12mth recency, within geographic areas specified. An age profile was also overlaid.
OUTCOME FOR CLIENT
New client acquisition as a result of mailing to DBS data.
Increased brand and product awareness across the ABC1 market.
SUMMARY
DBS has been providing data for Standard Life Healthcare through a planning agency for many years and have received good feedback and response levels. This is an ongoing relationship.