Resources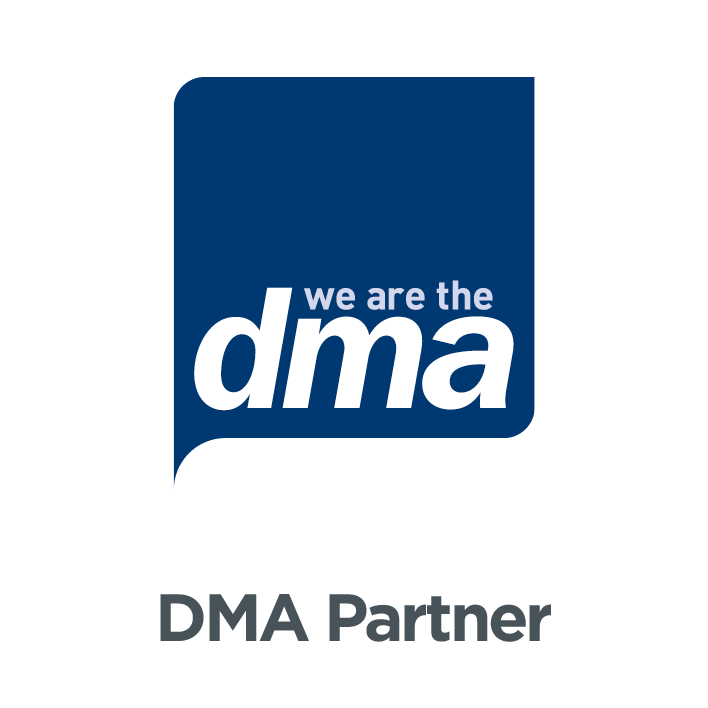 DMA Legal Update – Bristol
Event Date: Wednesday 21st November 2018
Join us at the DMA Legal Update – Bristol
GDPR is finally in place and marketing and data has entered a new era. Deciphering the ins and outs of this industry-changing legislation is a full time job. That's why we employ solicitors – so they can do the work for you.
Join the DMA's experts in GDPR policy as they provide guidance and legal advice that's relevant for your business.
The session sponsored by DBS Data covers existing and impending law and discusses life for marketers post-GDPR, addressing your concerns and answering your questions on the value of data management, and the steps you should be taking to be fully compliant.
DMA solicitor James Milligan, and Zach Thornton, external affairs manager will lead the session.
They will:
Discuss how the GDPR is affecting the industry, and break the legislation down to the key principles you need to know
Speak about the ICO's GDPR consent guidance and other lawful ways to process your data
Delve into individual rights and the ePrivacy regulation
Discuss policy ramifications for profiling
Cover the provisions that promote accountability and governance
The DMA works closely with the Information Commissioner's Office and the Department for Business, Innovation and Skills and lobby on legislation affecting data protection, big data, nuisance calls and contentious issues associated with one-to-one marketing.
You'll have the opportunity to ask questions specific to your business and this update is ideal for professionals in compliance roles, business owners and marketers who take best practice seriously.
Earn valuable points towards your IDM Continuing Professional Development (CPD) scheme by attending DMA events. Attend this event and you will receive 2 CPD points.
Sign up for this informative event here