Resources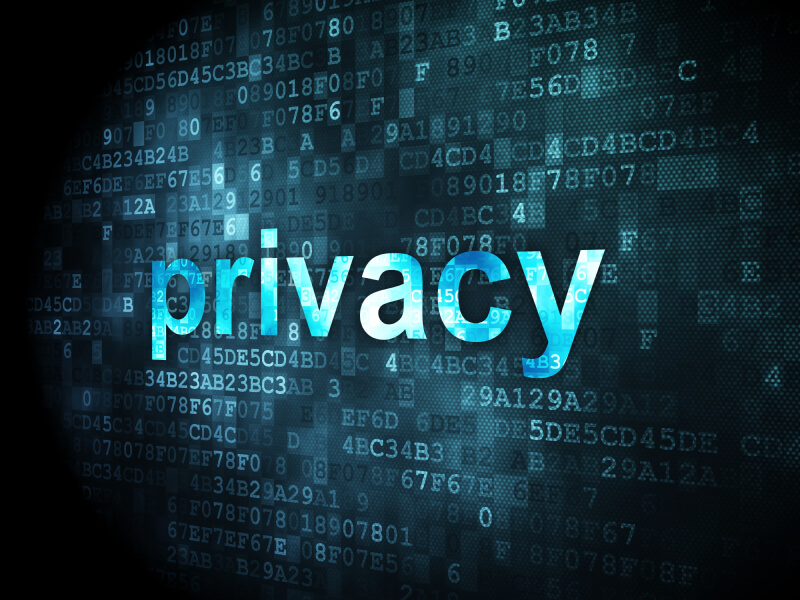 Data and the Value Exchange
We recently used our Market Research data expertise to run an online survey amongst 200 consumers to find out their views about data protection and data sharing. Based on a random sample of ages and sexes from our B2C data universe we wanted to get to the bottom of how consumers are feeling about their data and how businesses use it to communicate with them.
The complete published results of this research can be found here……
The highlights are as follows:-
As an industry we are very aware of new GDPR legislation but the consumer is not
We are aware of the benefits of targeted communications strategies and the value of getting consent but the consumer is not
There is a need across the board to have a better understanding of personal information value exchange and better communicate the benefits to the consumer.