Resources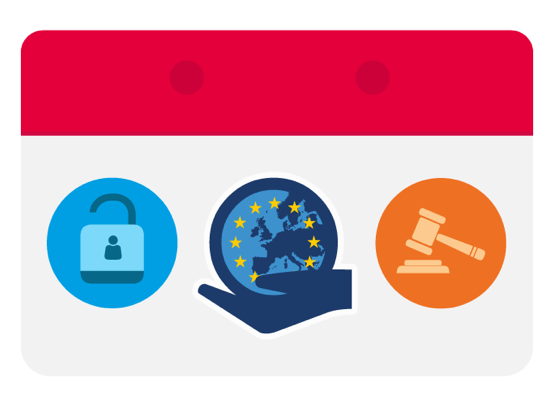 DMA Legal Update – Glasgow
Event Date: Thursday 18th January 2018
The GDPR is coming and it will impact your marketing from May 2018. Join DMA, sponsors DBS Data and the ICO to hear how this legislation will affect you.
DMA solicitor James Milligan, and Zach Thornton, external affairs manager will lead the session.
They will:
Discuss how the GDPR will affect marketing
Speak about the ICO's GDPR consent guidance
Delve into the ePrivacy regulation
Discuss policy ramifications for profiling
We will also be joined by the ICO's regional manager – Scotland, Maureen Falconer who will give a GDPR update from the ICO.