Resources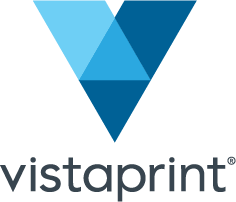 Vistaprint – developing a full understanding of their online consumer data requirements
Vistaprint provide high-quality graphic design and custom printing across a full range of products. Vistaprint now have over 13 million customers.
CLIENT BRIEF
Producing a matrix that allowed Vistaprint to use our entire consumer email datapool.
KEY ISSUES
Providing a campaign that was focused on budget and a resulting CPA.
OBJECTIVES
To perform a series of tests to different creative and finding the most responsive which was rolled out across the file.
DBS' ROLE
Fully managed email with weekly reports and back end analysis.
 OUTCOME FOR CLIENT
A successful campaign that met both Vistaprint's CPA in a very competitive market.
 SUMMARY
A fully manageable and usable database. A fresh supply of new sign-ups from each DM campaign.
DBS have now been working with Vistaprint for some time, which has resulted in DBS fully understanding the requirements of Vistaprint's online marketing goals.