Our B2C and B2B data & data solutions are tailored specifically for you and your business area because we understand your data requirements and data sits at the heart of everything we do.
Our B2B and B2C data is unrivaled in volumes, depth, compliance and quality but the most important thing about our data is our expertise in it. We are a team of data experts who are passionate about data.
So that you don't have to be…..
B2B Data Universe
An unrivalled universe of over 2.9m actively researched company records with more than 3.6m decision makers by job function.
» Read On
B2C Data Universe
The most up to date, compliant consumer universe of more than 45m consumers combined from a whole range of sources to provide complete insight.
» Read On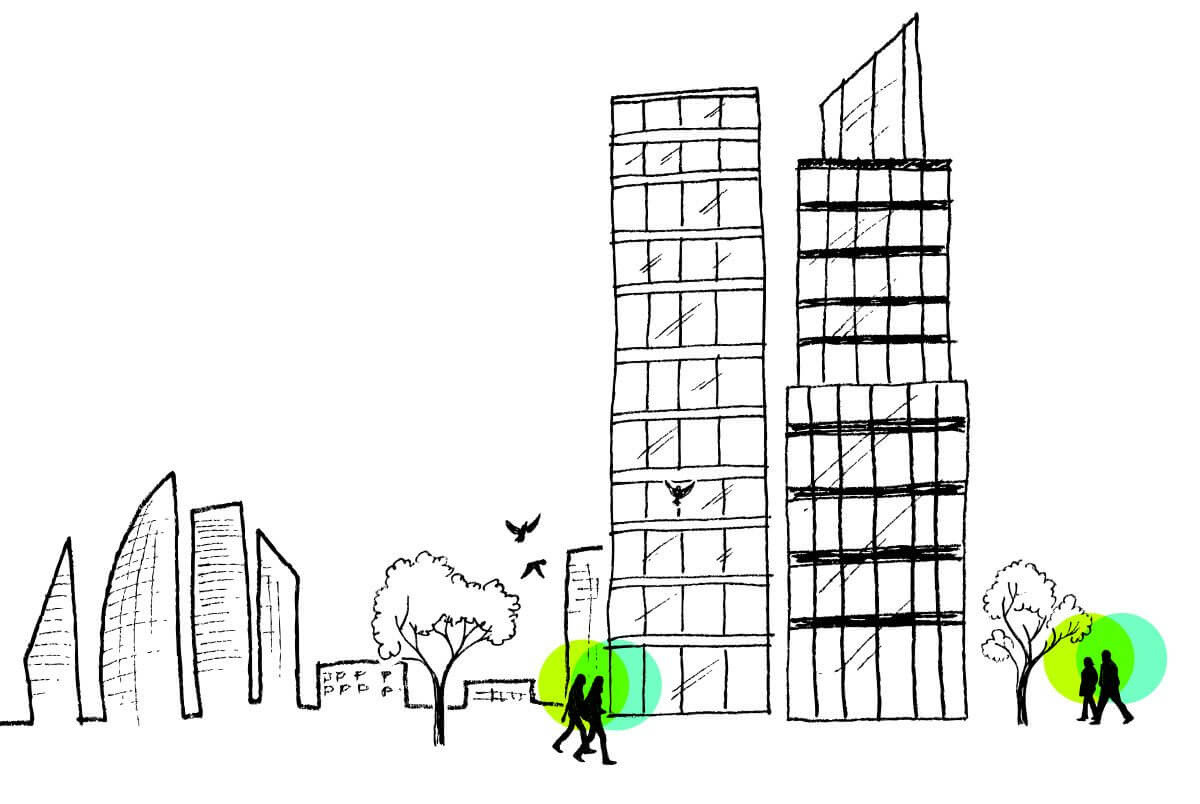 We focus on the most comprehensive data compliance so that you don't have to.  Our data and solutions meet the highest compliance and data ethic standards including ICO, GDPR, DMA Audit etc. We stay ahead of legislation and best practise and ensure that all our people are not only knowledgeable but can also help to advise and guide you through the data compliance minefields.
We are passionate about compliant and ethical data. Experts in both B2C and B2B data for years, we pride ourselves on delivering compliant data solutions that drive better campaigns for Agencies & Brokers, for Businesses & NFP, for Enterprise Partners and for Market Research Agencies.
DMA Legal Update - Glasgow
Event Date: Thursday 18th January 2018
DBS Data are sponsoring the DMA Legal Update 2017/18 Series, this event is in Glasgow and will provide updated guidance on all factors impacting businesses around GDPR and data compliance
» Read On